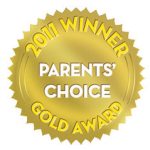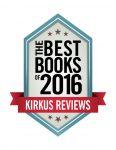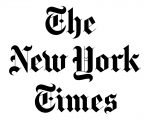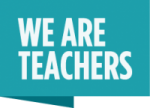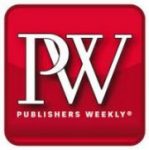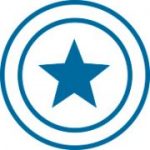 Lindsey Craig's Award Winning Children's Books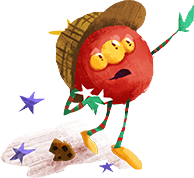 Learning Science  Loving Nature  Let's go out to play!
Award-winning children's book author Lindsey Craig writes books that engage and teach kids with whimsy, rhyme and imaginative illustration. With illustrators such as Marc Brown, Ying Hui Tan, Daniel Dunkley and Rita Vigovszky, these books will capture your child's imagination and they will return to them again and again.
In the new "Silly Scientists" series, just released in January 2018, children learn fun-facts about the solar system and nature, presented by quirky characters with silly descriptions. Lindsey Craig's books make learning fun and memorable.
Now you can sign up for free Music Downloads and New Book Updates. Just click here.
"A lively and clever volume about the importance of tackling new activities."

Kirkus Review

"Try! Try! Try!"
"The nighttime forest comes alive with Daniel Dunkley's indigo lit illustrations. And Lindsey Craig's chant-like text will have children turning the pages to find out what's waiting outside the brave camper's tent. "The forest is so quiet, oh so quiet in the night…UNTIL!" Is it flapping bats? Squeaking mice? Or even a BEAR!? – OH SO QUIET! will make for a giggly read..."

Kirkus Review

"Oh So Quiet"
"Winner of Fred Rogers Best Book for Babies! Awarded by Fred Rogers Company along with The School of Information Sciences at the University of Pittsburgh and the Pittsburgh Association for the Education of Young Children (PAEYC)"

Fred Rogers Company

"Dancing Feet"
"...a baby's first science book. The die-cut holes allow toddlers to poke and peer into a mysterious world, their curiosity satisfied only by turning the sturdy page to discover a new animal, a new wonder. Rita Vigovszky's illustrations capture the mystery of the jungle with her her use of deep greens and dashes of light..."

The Children's Book Review

"In Our Tree"
"This fun story has an engaging repetitive line "Until..." which kids just love to join in with as they wonder what will happen next. Issues of fear, animal noises and humor follow a family camping outdoors."

We Are Teachers

"Oh So Quiet"
"From the 'Peep-peep-peep!' of a yellow chick peering out of its egg on the first page, through the inevitable chiming-in of an entire farm's worth of animals, to the book's conclusion with animals piled up in an exhausted, snoring heap, 'Farmyard Beat' jauntily pulls readers along."

New York Times

"Farmyard Beat"
"toddlers... are sure to love picking out the colors and the animals... The girl's expressions are full of sheer fun, and her smiles are infectious. Craig's rhymes are as rhythmic and well-designed as ever, repeating phrases to help youngsters begin to read or chime in with parents... ideal for learning to match colors and animals."

Kirkus Review

"In Our Tree"
"... a playful reminder that when you 'Try! Try! Try!' the result can be a lot of fun."

Publishers Weekly

"Try! Try! Try!"
"When the sun goes down, the farmyard animals are supposed to go to sleep. But wait: "Chicks can't sleep. Chicks can't sleep. / Chicks can't sleep / 'cause they got the beat!" The sheep, cat, cow and dog can't sleep either because they've got the beat, too. Here comes Farmer Sue, and she can't sleep either, so everyone dances to the beat, "TILL… they fall in a heap! Asleep!""

Kirkus Review

"Farmyard Beat"